Our aim
To be the The Earth's most user-centric company.
We want to meet the needs of all our stakeholders – consumers, customers and suppliers – by innovating new solutions to make things easier, faster, better, and more cost-effective.
Founded in 2009
Heveas was founded in 2009 by two engineers and business men combining more than 30 years of business experience with a vision to create simple yet useful products with a great user experience.
What do we do?
Heveas brings new and innovative products to market which combine useful features with a competitive price.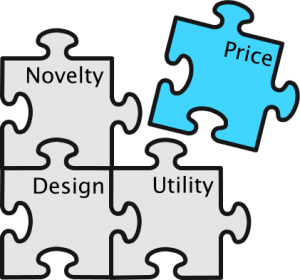 We are busy innovating
Heveas is constantly developing, manufacturing, selling and introducing a variety of new products to the global market.

Keep it simple (but innovative)
Our focus is mainly on products that fit into the FMCG, DIY and OTC sales channels. We can deliver branded as well as private label products.
Contact us
Please feel free contact us for more information on our present product portfolio – and for a sneak preview of products to come. We may have the next big thing.