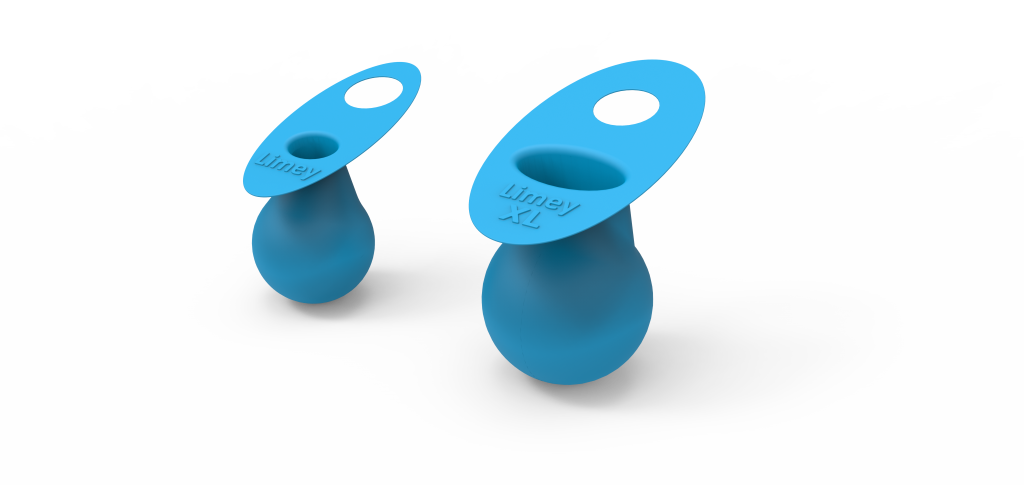 Limey (left) and Limey XL.
Limey XL is the perfect choice for big faucets (e.g. like the ones often used in the USA). The large aperture of the Limey XL easily accomodates bigger faucets.
If the faucet is small, then the original Limey is still the best choice for the job.
We have measured the dimensions of a lot of faucets in the US and we are proud to say that Limey XL fits on almost all of them.