What we consider noteworthy "stuff" from our own world of innovation and business development.
September, 2019
Proudly organizing an IoT workshop at AAL Forum together with large Danish telecom.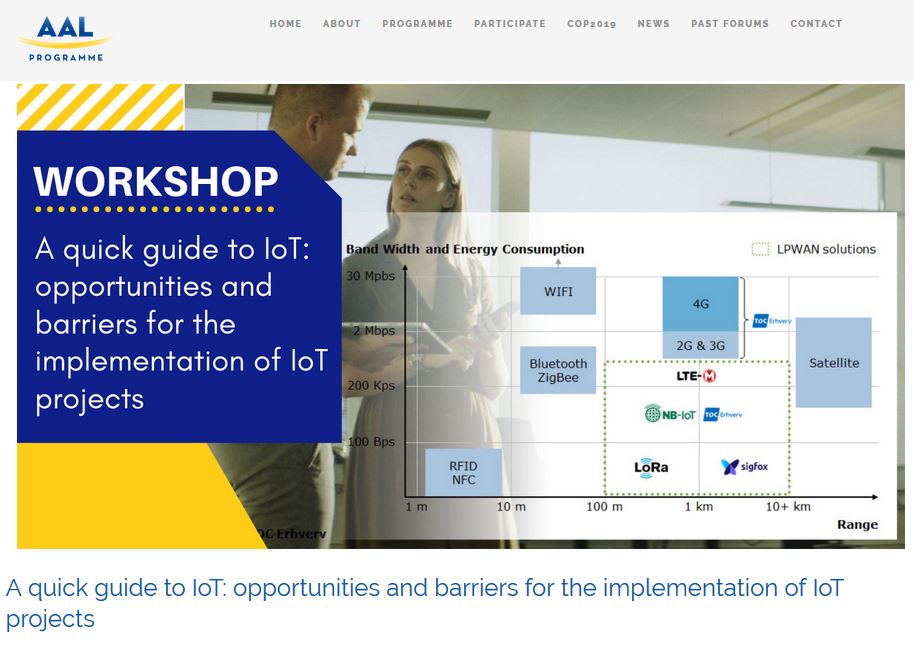 June, 2019
Meet us at Nordstil, Hamburg, Germany (Hall A3.0, F63).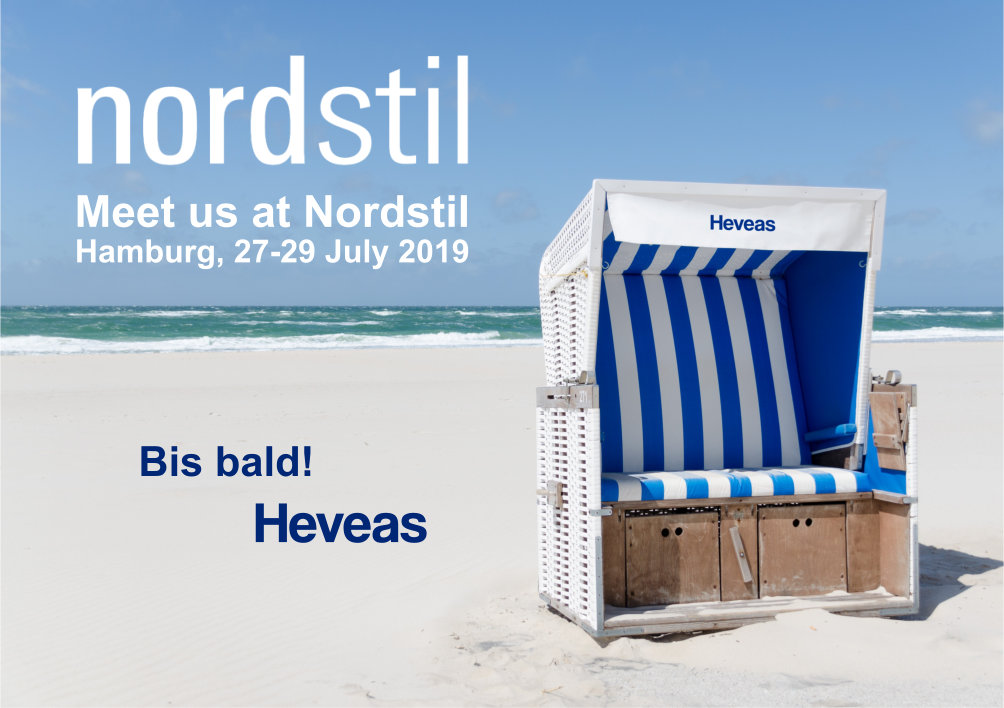 May, 2019
Meet us in Aarhus (the second largest city in Denmark). We offer a preview to one of our latest developments within IoT-enabled products.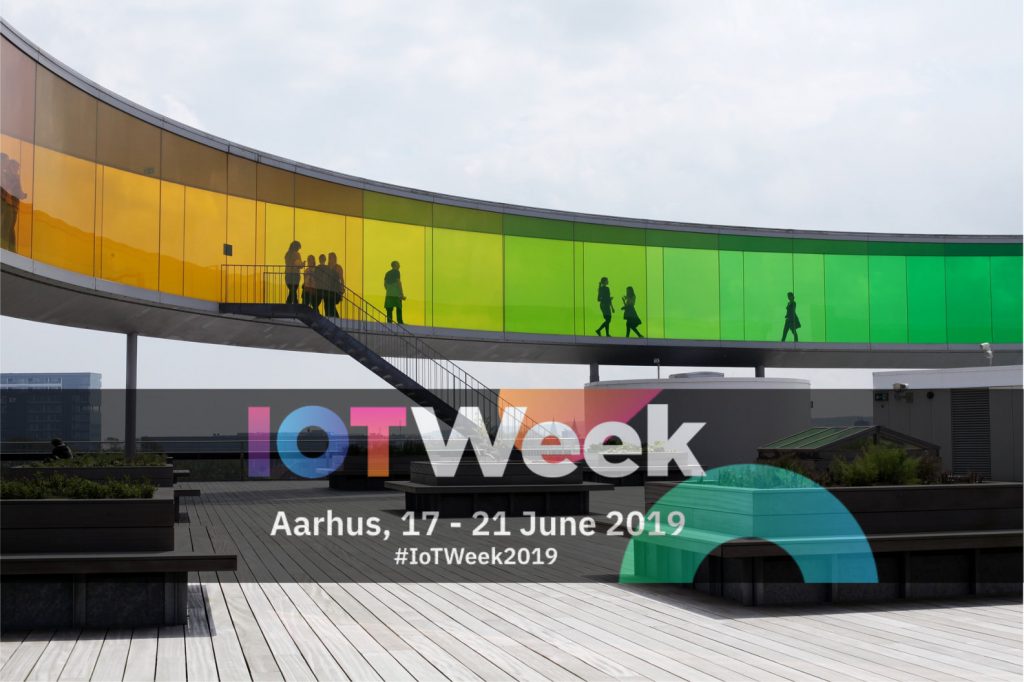 January, 2019
Meet us at the Ambiente Fair in Frankfurt in February 2019. We bring along with us a record-breaking number of exciting new innovations.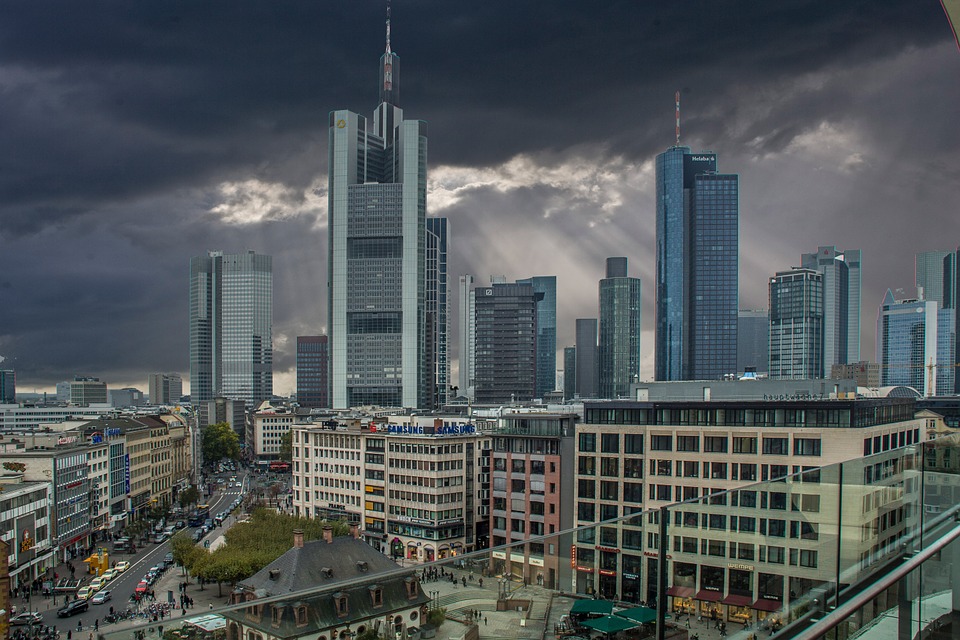 July, 2017
We have located this sweet spot in the market which is presently underserved in many market segments. We'll go to work and innovate to create products that create value for our customers and the end-users.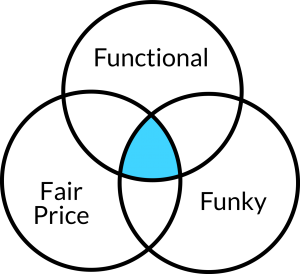 March, 2016
Thank You So Much for your visit at our Booth at IHA 2016 in Chicago!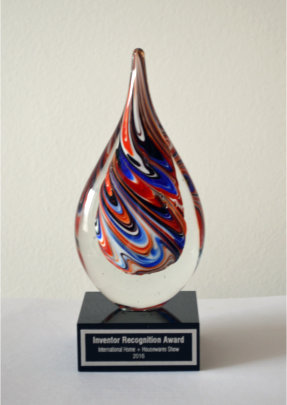 What a Great Show with the Greatest Souvenir: Heveas won the prestigious "The Inventor Recognition Award 2016", International Home – Houseware Show, Chicago