What if you could shower away not just dirt and grime, but stress and worry too? Now you can, with Shampoo Slam.
It's the elastic, plastic strap with suction that turns any tub time into tension release — just attach to your regular bottle of suds and slam it to the wall!
No more fumbling. No more oops. No more bending, juggling or slippery shower snafus. Get ready to slam your troubles away with Shampoo Slam!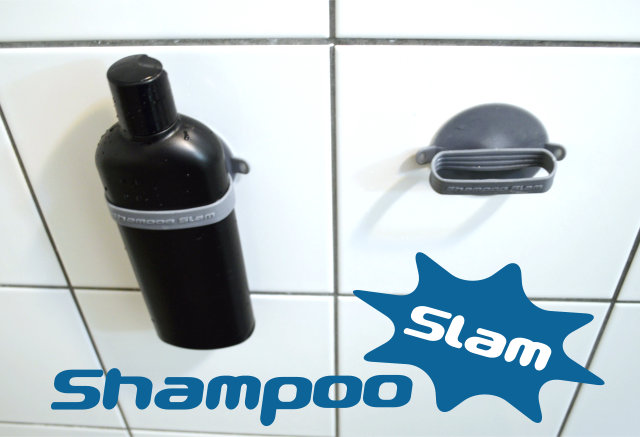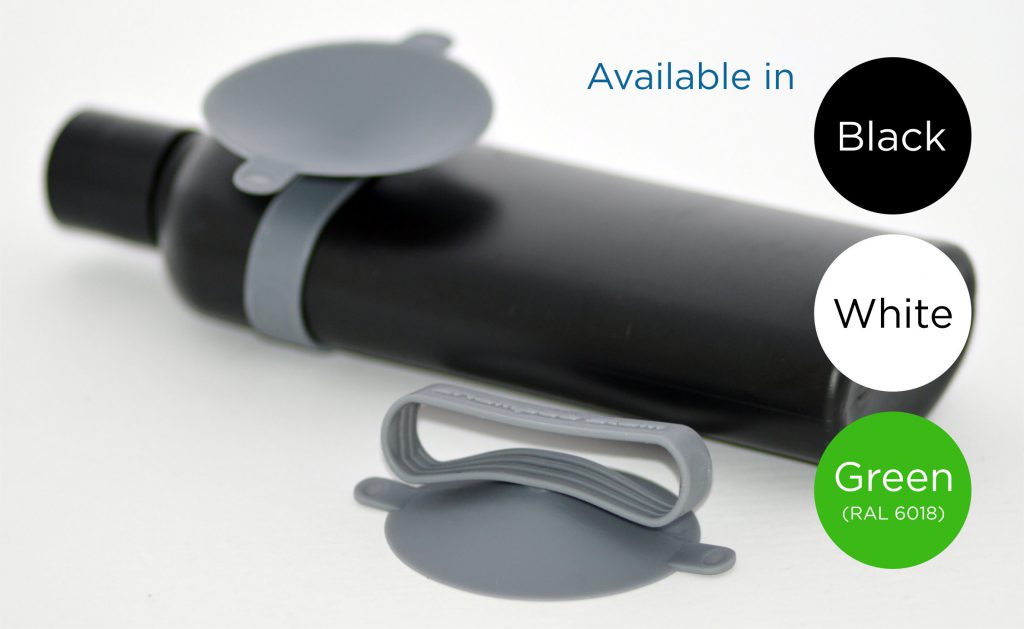 And… finally…